Update from Torfaen regarding Free School Meals

***Free School Meal delivery***

Please be advised, FSM collection centres are no longer being used.

From today, packed lunches will be delivered to addresses of those who have requested Free School Meal delivery.

To register for home delivery, click here: https://www.torfaen.gov.uk/en/Forms/Request/FreeSchoolMealsDelivery-Covid19.aspx

In addition, from April 20 onward, a credit scheme to pay an amount into your bank account equivalent to the cost of your child's free school meal will be paid on a weekly basis.

Those already claiming Free School Meals will need to complete this form in order to receive this payment.

Click here to register:
https://www.torfaen.gov.uk/en/Forms/Request/FreeSchoolMeals-Covid19.aspx?fbclid=IwAR1jwqIz13tQs4dJE7fO9E77td8WKP9LkzvL9srK4QZu4258YAjwIo_TYw0
___________________________________________________________
An important update from Torfaen on their approach to re-purposing schools
https://www.torfaen.gov.uk/en/AboutTheCouncil/Homepage-Stories/Coronavirus/Education/Education-and-Learning.aspx
Government advice is that children should remain at home unless absolutely necessary.  If you are a:
- healthcare worker
- police, fire armed services worker; or
- social care home worker (with notification from your employer that you are allowed access to this provision)
and you intend to access the Blaenavon Heritage VC Primary School childcare hub from tomorrow (Tuesday 24th March) you will need to bring your own photographic ID if you are a single parent, and for families with two key workers we will need to see evidence of ID for both parents.
Please send your child with a water bottle.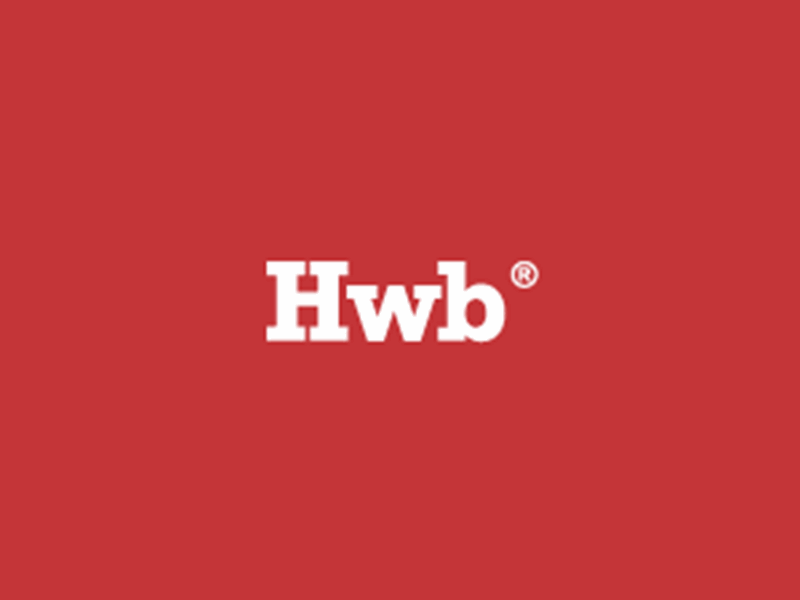 Hwb Access for Home Learning
Hwb is the bilingual digital learning platform developed by the Welsh Government for all schools in Wales. Every learner and teacher is provided with a login to Hwb in order to access the online personalised assessments. There are many other free additional services offered through Hwb which can be used in school and at home.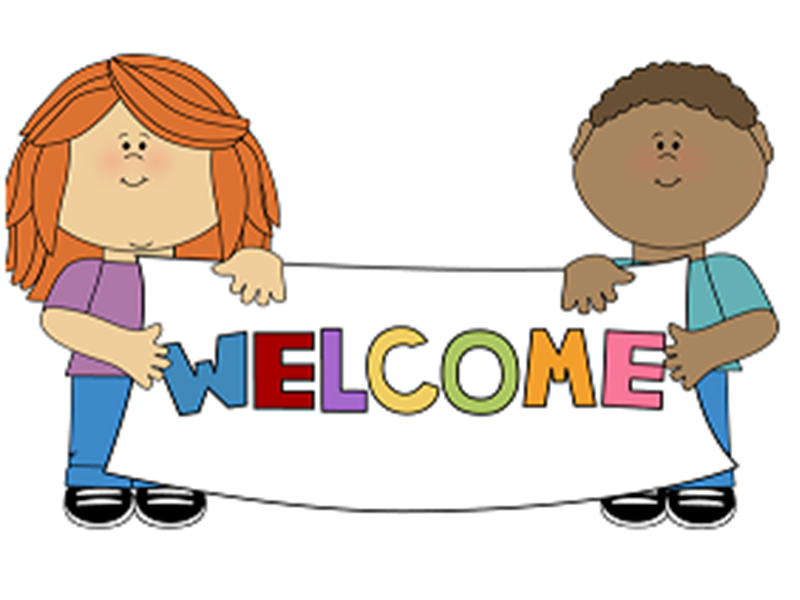 Headteacher's Welcome
As Headteacher, it is my pleasure to welcome you all to the website of Garnteg Primary School.
This site aims to present parents, carers, pupils, governors and guests with up-to-date information about our school, events and activities.

Climb and Sparkle Curriculum
At Garnteg we believe that all children have a right to a broad, balanced and relevant education which provides continuity and progression and takes individual differences into account.
As a pioneer school we are very privileged to be working alongside the Welsh Government in writing the new curriculum for Wales. This is an exciting time for us and we are extremely proud of the work that we have done.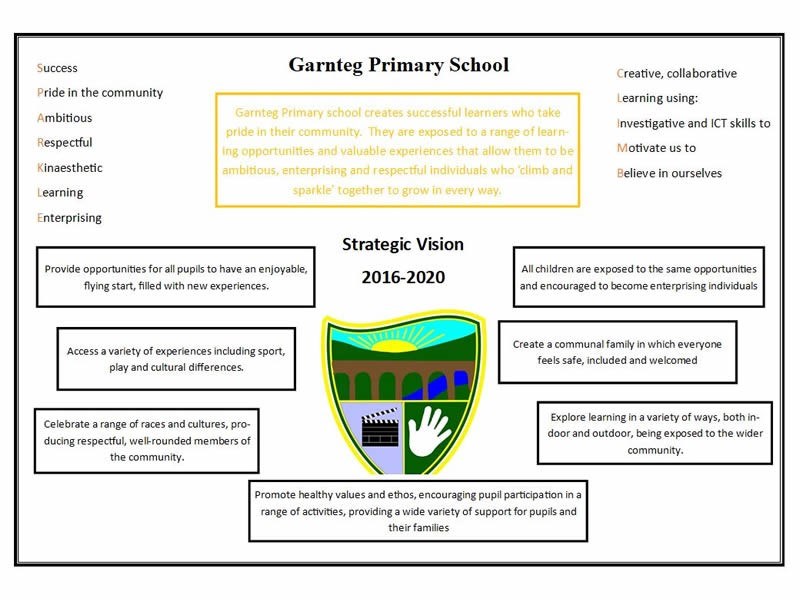 Our School Vision
Garnteg Primary school creates successful learners who take pride in their community.  They are exposed to a range of learning opportunities and valuable experiences that allow them to be ambitious, enterprising and respectful individuals who 'Climb and Sparkle' together to grow in every way.