We have been advised by the NHS Wales Test, Trace, Protect Service that there has been a confirmed case of COVID-19 at Garnteg Primary School.
All close contacts of the case have been identified and have received appropriate advice to self-isolate.
The School has acted promptly and is working closely with the NHS Test, Trace and Protect (TTP) team based in Torfaen Council to ensure all appropriate measures are in place to protect pupils, staff and the wider community.  
The school remains open and it is not necessary for any other child to self-isolate, stay away from school or to be tested, unless advised to by a TTP team or they develop symptoms of Covid-19.
The only classes/year group this affects is Class 1
Enhanced cleaning regimes are in place in school with a sanitising clean at the end of every school day and a midday clean of touchpoints in communal areas. A deep clean of the school will take place today.
Regular updates will be posted here.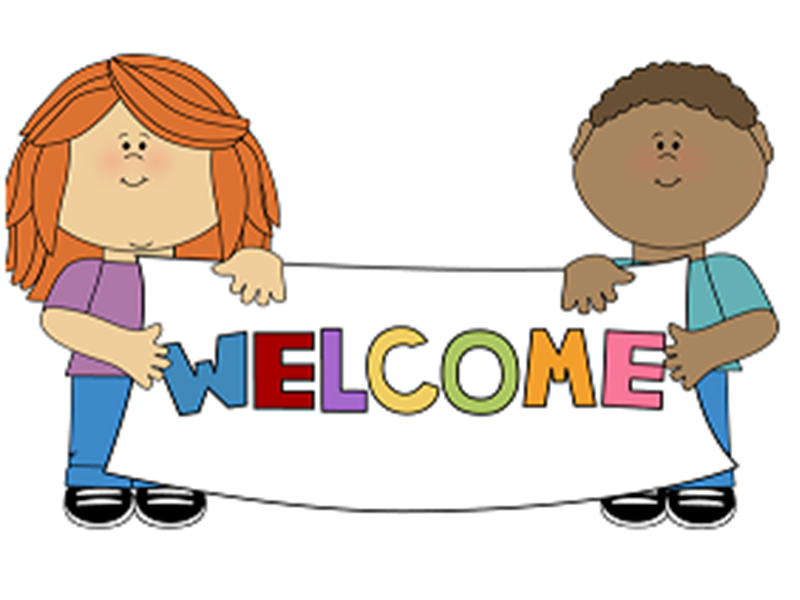 Headteacher's Welcome
As Headteacher, it is my pleasure to welcome you all to the website of Garnteg Primary School.
This site aims to present parents, carers, pupils, governors and guests with up-to-date information about our school, events and activities.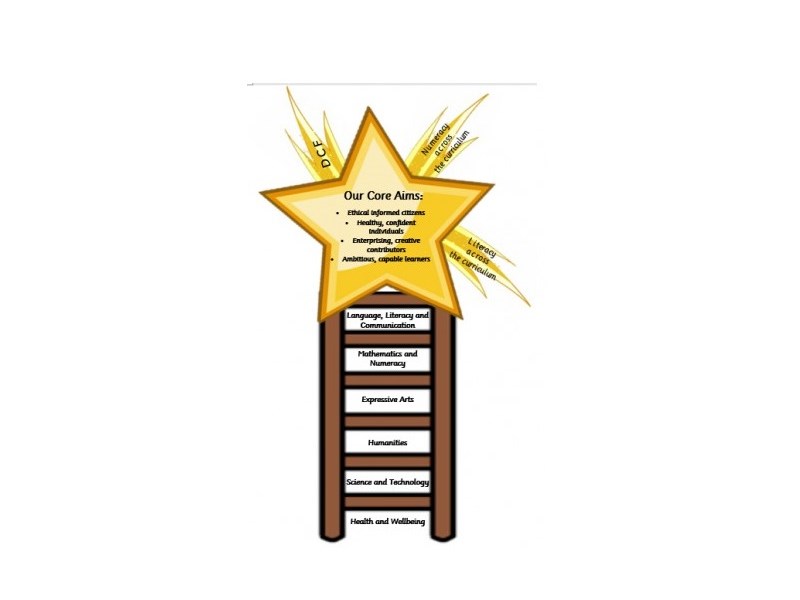 Climb to Sparkle Curriculum
At Garnteg we believe that all children have a right to a broad, balanced and relevant education which provides continuity and progression and takes individual differences into account.
We are very privileged to be working alongside the Welsh Government in writing the new curriculum for Wales. This is an exciting time for us and we are extremely proud of the work that we have done.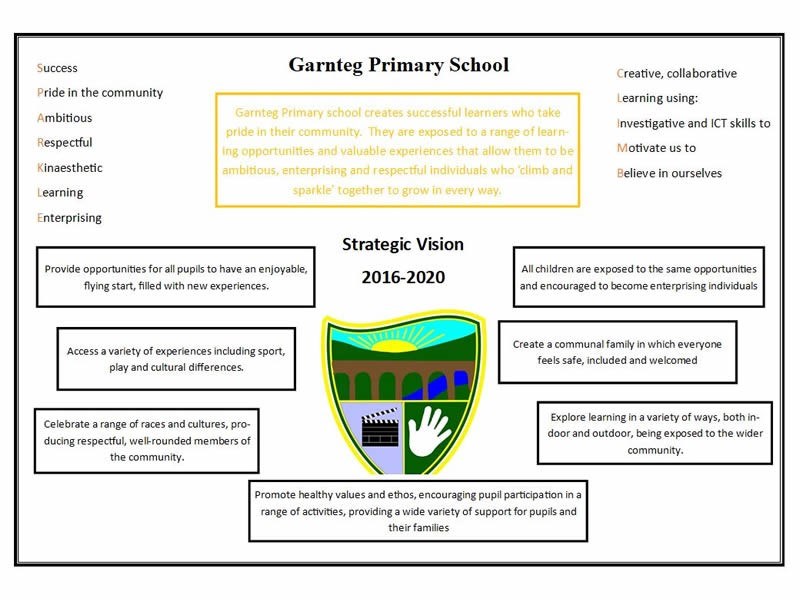 Our School Vision
Garnteg Primary school creates successful learners who take pride in their community.  They are exposed to a range of learning opportunities and valuable experiences that allow them to be ambitious, enterprising and respectful individuals who 'Climb to Sparkle' together to grow in every way.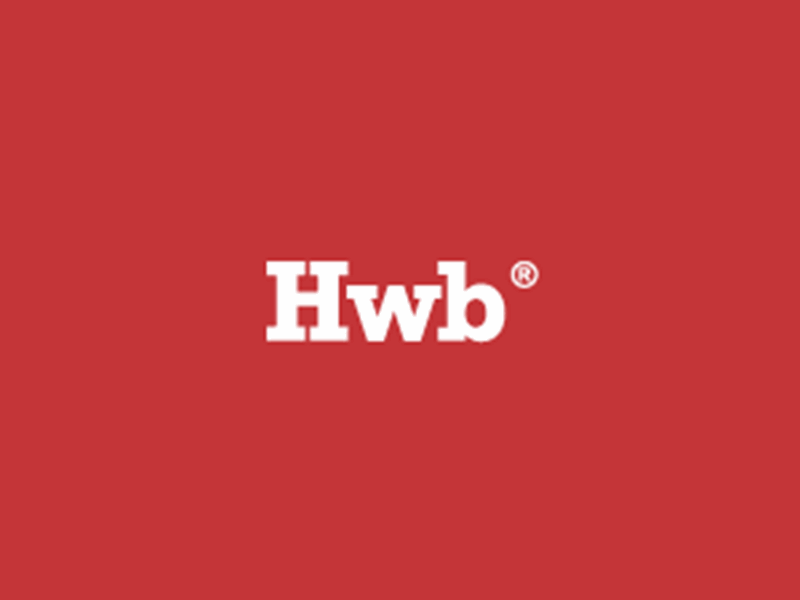 Hwb Access for Home Learning
Hwb is the bilingual digital learning platform developed by the Welsh Government for all schools in Wales. There are many free additional services offered through Hwb which can be used in school and at home.